Classic heat gun
The energy HT1600 heat gun from Weldy is very powerful. It is equipped with a stepless temperature control up to 700 °C / 1292 °F and a robust brush motor with ceramic heating element. The plastic welding device is suitable for a variety of professional and handyman tasks. Weighing only 1 kg / 2.2 lbs, the energy HT1600 heat gun makes work extremely easy. Various accessories available from Leister include nozzles and welding rod to quarter moon knifes, enabling a multitude of applications.
The Weldy HT 1600 heat gun can also be purchased in three other editions as a complete set. The "plastic kit" variant, including a 5 mm / 0.19 inch tube nozzle and a 4 mm / 0.16 inch quick welding nozzle; the variant "overlap kit" has two overlap nozzles, each 40 mm and 20 mm / 0.8 inch, and a silicone pressure roller. Last, but not least, the "shrinkage kit" is equipped with two overlap nozzles, 40 mm / 0.16 inch and 20 mm / 0.8 inch, and a reflector nozzle. The Weldy manual welding kits are supplied with operating instructions in 28 languages and a durable plastic tool case. In the standard design, Weldy HT1600 has cardboard packaging.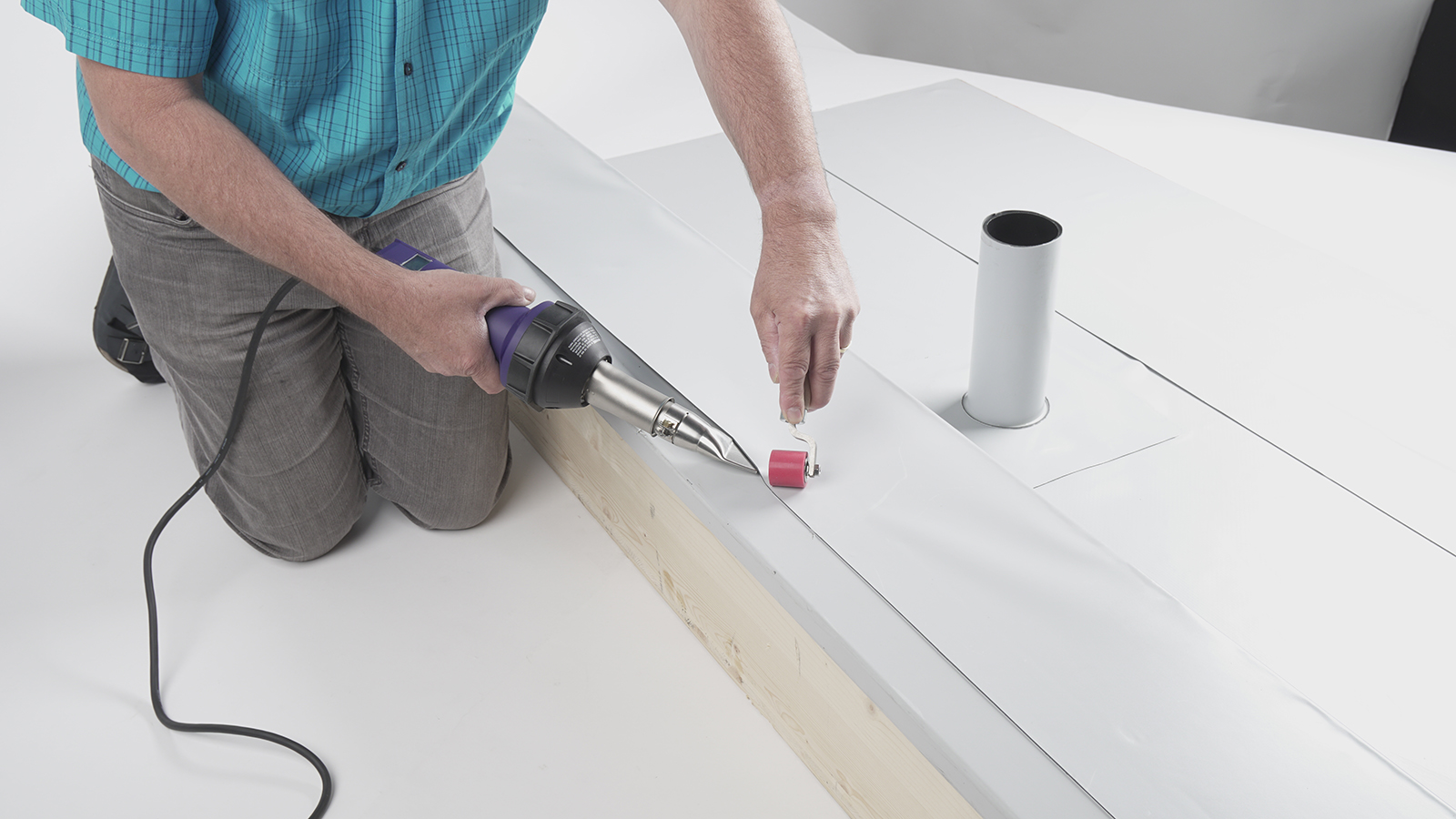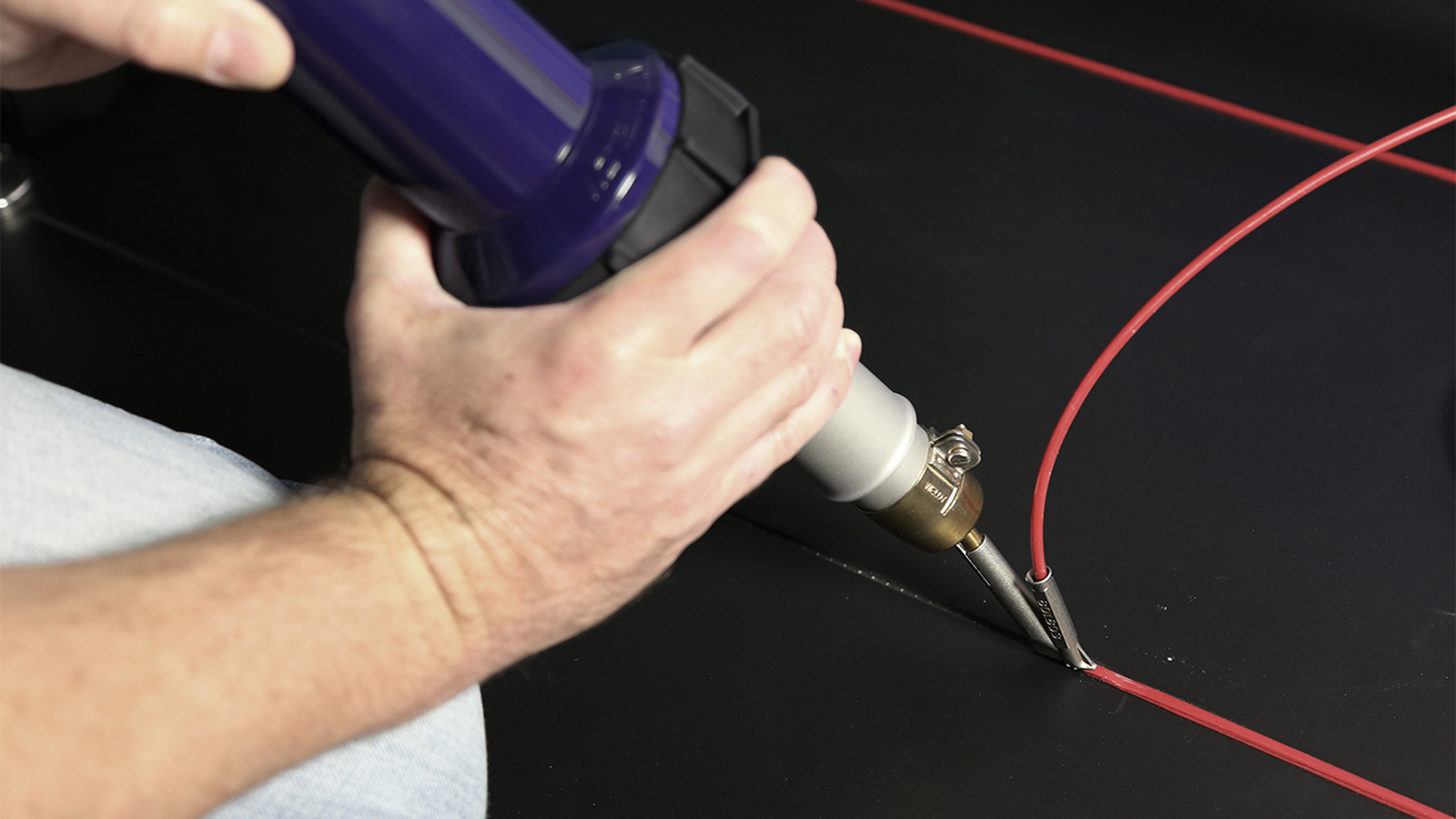 There is no gallery for this product!
Please comback later, thank you!